Get instant access to the full 3 days of content plus bonus resources.




Learn from experts on a range of topics, focused around relationships.


What's included
Course Curriculum
Enroll now and get access to all content as soon as it's released on Monday, September 26. You'll learn from experts on a range of relationship topics and, with an unlimited pass, you can request CE credit for each session you complete (*reported to FL Board only).

Who are they?
Meet the Speakers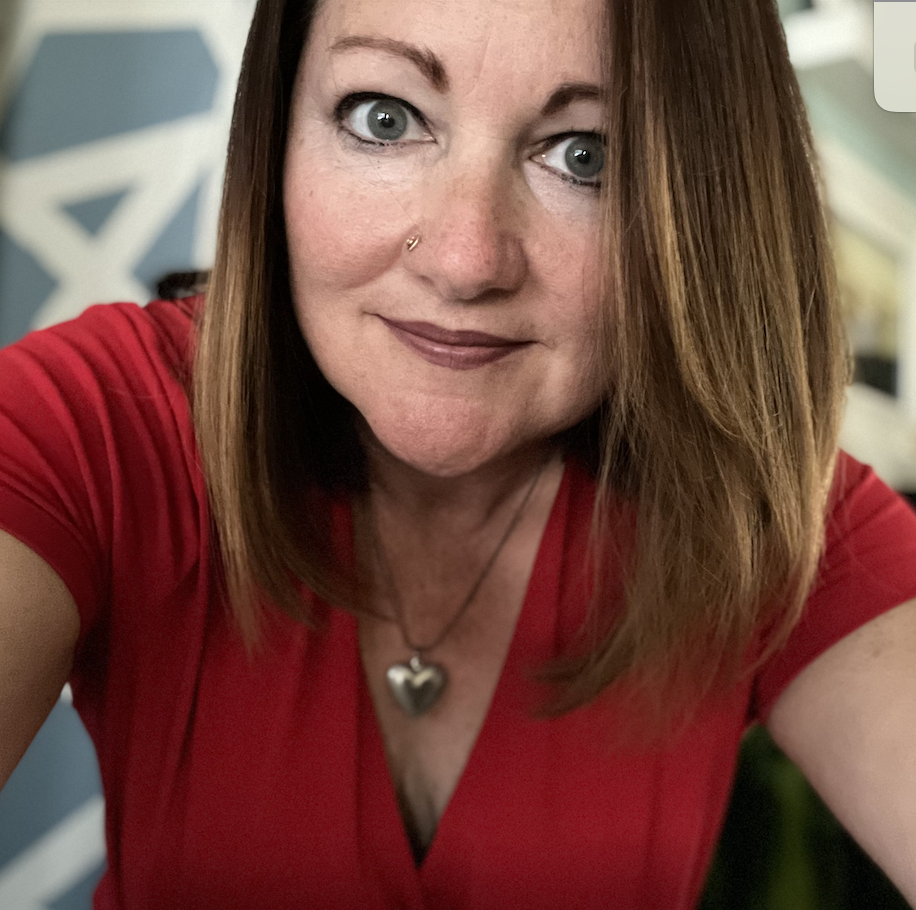 Jackie Flynn
Ed.S., LMHC-S RPT

Jackie is a Licensed Mental Health Counselor, Private Practitioner, and trained in Level 3 of Gottman Method Couples Counseling. She is a child therapist, as well as an EMDRIA Approved Consultant.
Topic: The Gottman Method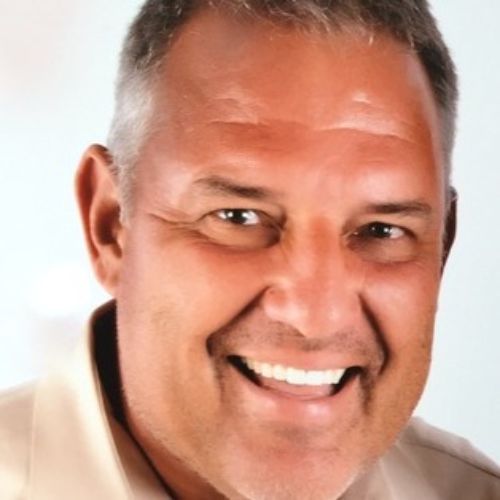 Scott is a licensed mental health counselor and founder of Mosaic Counseling of Florida where he uses his skills and talents to help individuals, couples and families overcome a myriad of challenges.
Topic: Prepare/Enrich Program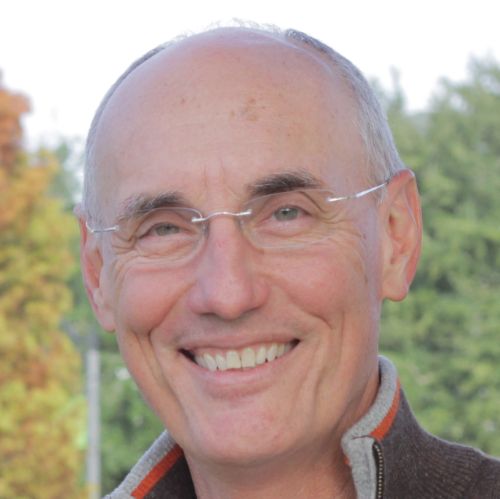 Jim Keller was on the staff of Campus Crusade for Christ for 28 years before he founded Charis Counseling Center in 1999. He is the author of The Upside Down Marriage, which addresses all aspects of married life.
Topic: Healthy Dynamics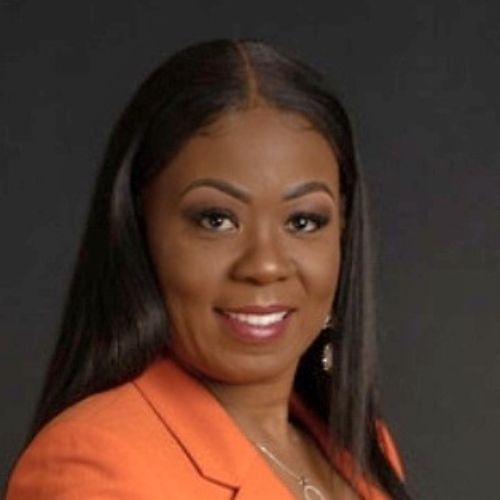 Cherlette McCullough
Regd. MFC Intern
Cherlette McCullough is a Registered Marriage and Family Therapist Intern, keynote speaker, author, and owner of Center Peace Family & Couple Therapy, a private practice located in Winter Park, FL.
Topic: Infertility in Relationships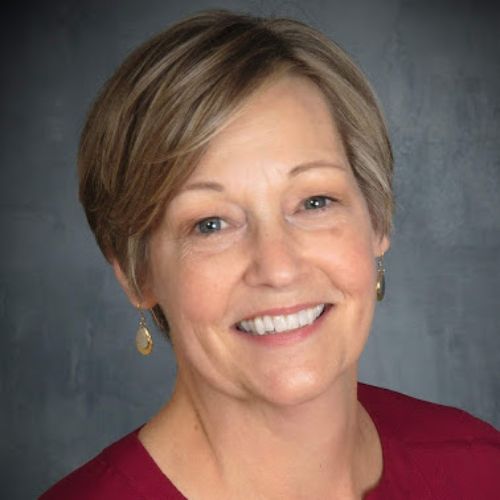 Andrea Hall
LMHC, NCC, BC-TMH
Andrea Hall is a Licensed Mental Health Counselor with the state of Florida, and a National Certified Counselor with the National Board of Certified Counselors. She is also an approved supervisor in Florida for Licensed Mental Health Counseling Interns.
Topic: Co-Dependency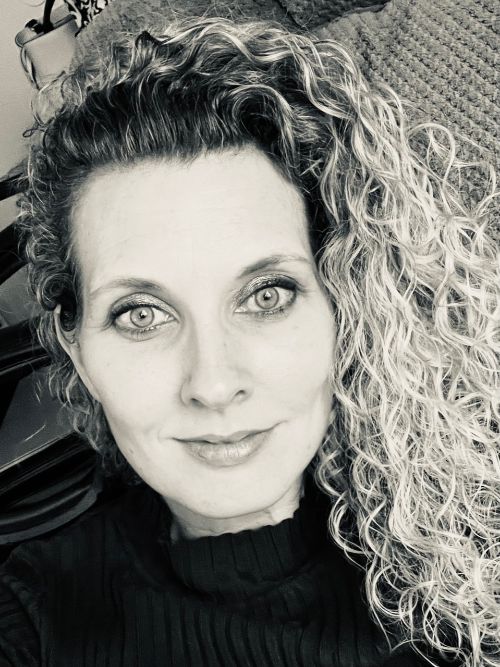 Angie received her BS in Psychology at the University of Central Florida and her MA in Mental Health Counseling at Rollins College. Angie is a qualified supervisor for registered interns after they graduate.
Topic: Boundaries in Relationships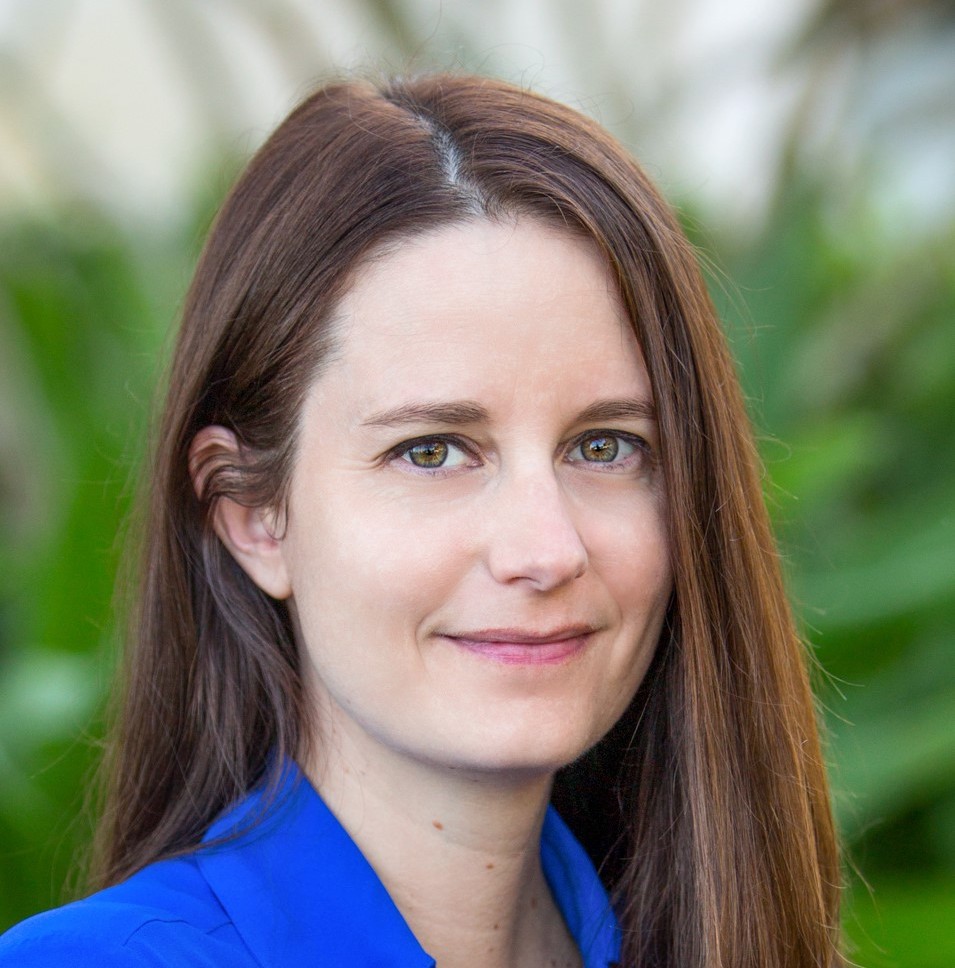 Jennifer received her graduate degree in Marriage & Family Counseling at the University of Central Florida and is a Licensed Marriage and Family Therapist (MT3924). Jennifer is passionate about helping couples with a special focus on affair recovery and premarital counseling.
Topic: Affair Healing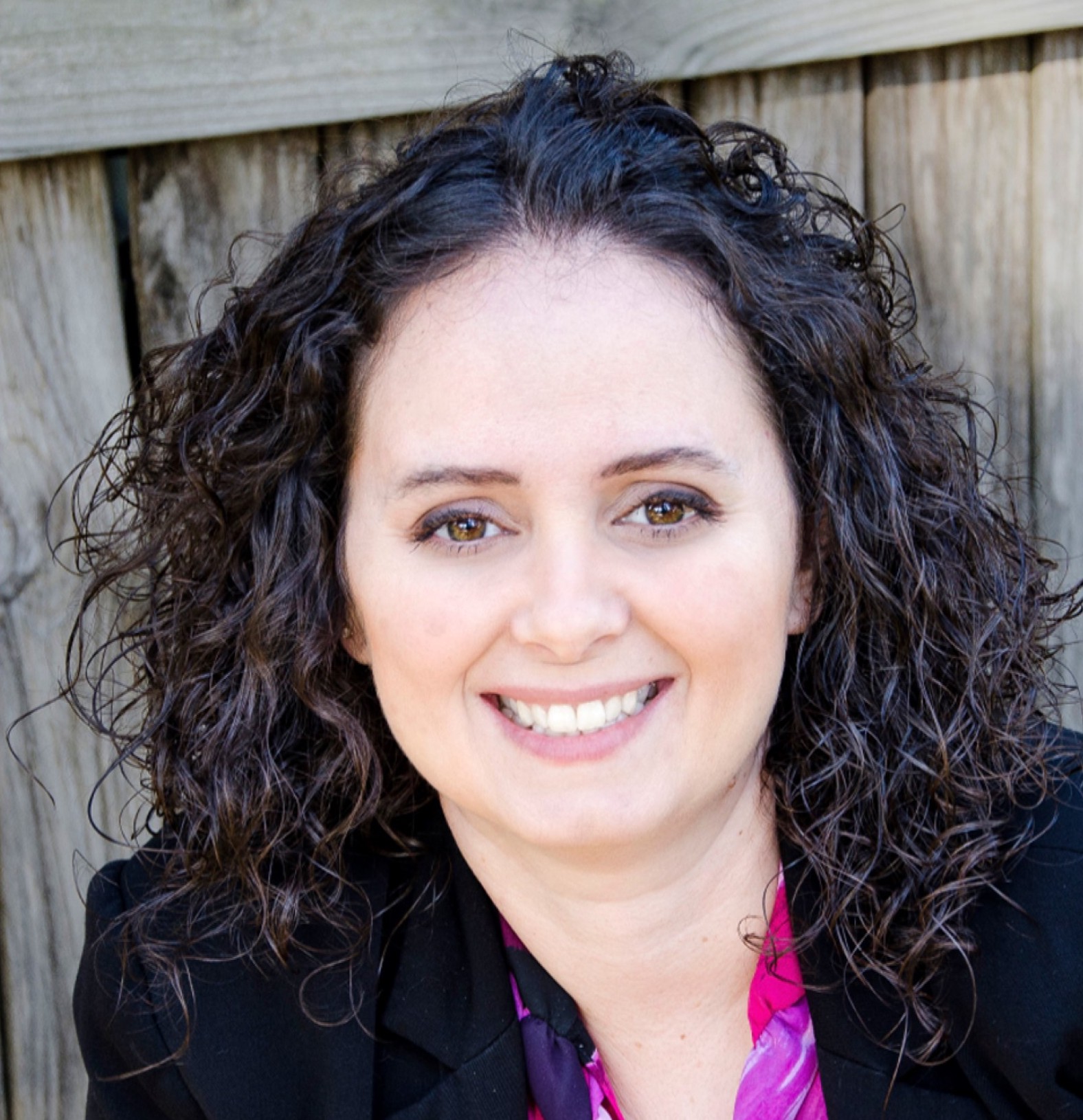 Michelle received her Bachelors in Psychology from the University of Central Florida in 2006. She went on to complete a Masters in Marriage & Family Counseling and a Masters in Christian Education from Southwestern Seminary in Fort Worth, Texas in 2013.
Topic: DID in Relationships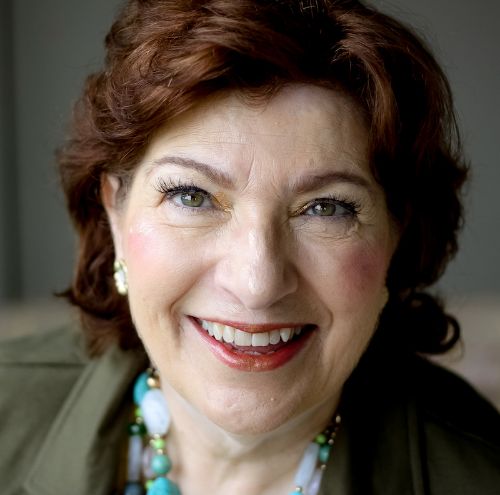 Laura Petherbridge
Speaker, Teacher, Author
Laura is an international speaker and author of four books including, When "I Do" Becomes "I Don't"—Practical Steps for Healing During Separation and Divorce, and The Smart Stepmom, 101 Tips for The Smart Stepmom—Expert Advice from One Stepmom to Another.
Topic: Step-Parenting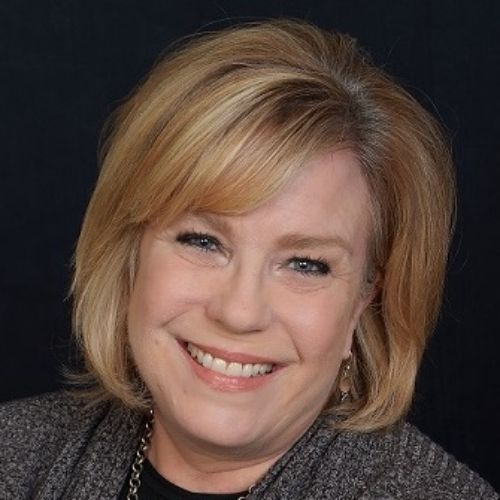 Terri Snead
Director of Programs, The Great Commandment Network
Terri is the Chief Program Officer for both the Great Commandment Network and the Center for Relational Leadership. With a B.A. in Education and M.A. in Counseling, Terri develops curriculum, provides leadership to training events, and serves as trainer and coach for both entities.
Topic: The Emotional Cup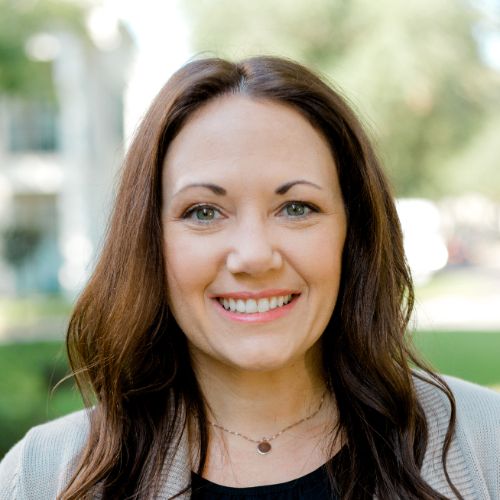 Robin has been a Licensed Mental Health Counselor since 2015. She began practicing in 2012 while earning her Master of Science in Counseling Psychology from Palm Beach Atlantic University. Robin has completed Training in Emotion Focused Couples Therapy and is also a Certified Prepare & Enrich Facilitator.
Topic: Emotional Responding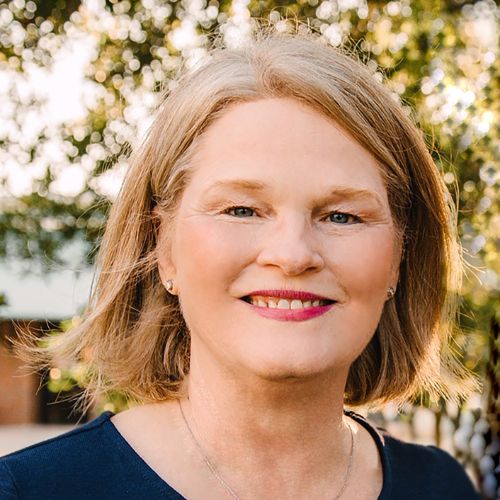 Sandra B. Stanford
LMHC, Emdria Approved Consultant
Sandra earned her Master's Degree in Psychological Counseling. Her work with clients is collaborative working alongside the client to help in the healing process. Sandra enjoys working with couples and is certified in the Prepare & Enrich program.
Topic: Hurts & Forgiveness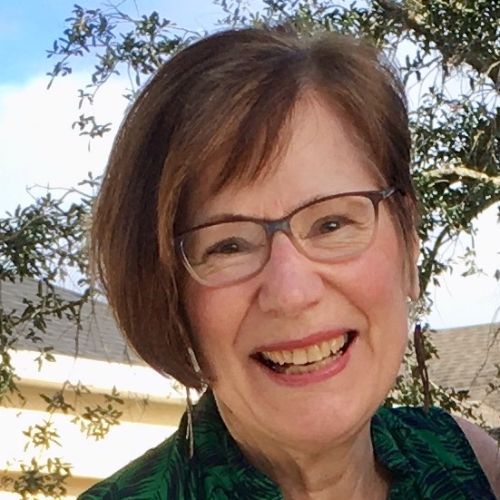 Carolyn Posey joined the team at Charis Counseling Center in 2018, bringing over 20 years of counseling experience with her. Carolyn is a Licensed Marriage and Family Therapist who worked for many years as a family therapist in a chemical dependency agency. She is also licensed as a Chemical Dependency Counselor.
Topic: Addiction in Relationships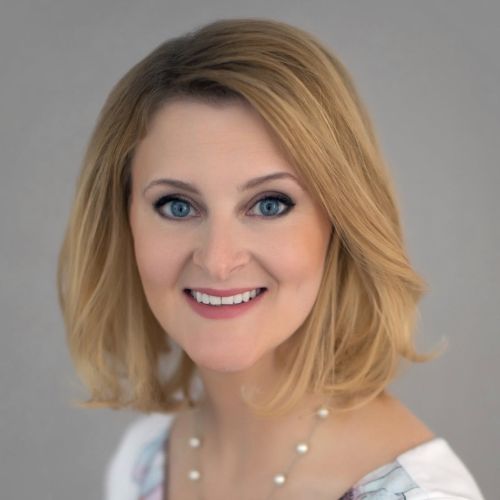 Dominique is passionate about serving people battling with Complex PTSD and Dissociative Disorders, adults working to develop and maintain healthy boundaries, and members of the LGBTQIA+ community.
Topic: Sexual Health in Relationships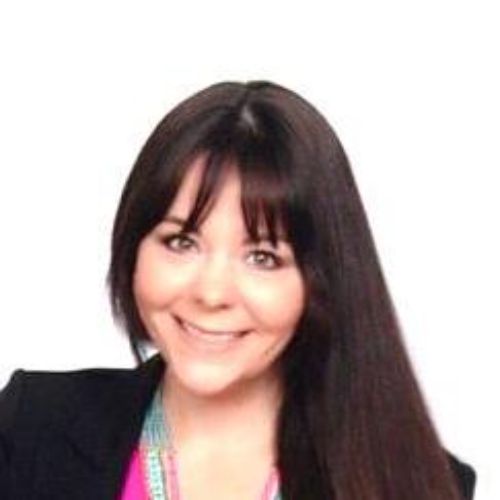 Windy McCarty
Licensed Mental Health Therapist
Windy launched Purpose+Flow (healthcare marketing designed for therapists) in January 2022 as a passion project that she developed over the past five years. She is also the senior business development director for two UHS mental health and substance use hospitals in Central Florida.
Topic: Marketing For Therapists

More Information
Frequently Asked Questions
When does the series start and finish? 
The series starts on September 26th and never ends! With an unlimited pass, you can access the recordings and resources for life - you decide when you start and when you finish. If you get a Free 3-Day Pass, you'll lose access to the content on September 28th.

What if I am unhappy with the series?
We would never want you to be unhappy! Please contact us within 30 days of purchase for a full refund.

Will I get CE credits by completing this series?
Yes, if you pay for a lifetime pass, you can request CE credit for each training session you complete (*reported to FL Board only), provided you have watched the full video and completed a short feedback survey. CE credits are not available on the Free 3-Day Pass

Free Access
Or Get a Free 3-Day Pass

The 3-day pass gives you access to the same training, but without the bonus resources provided by each speaker. You'll have 3 days to access the content rather than lifetime access, and CE credit (*reported to FL Board only) is reserved for Unlimited Passes only.

EXAMPLE